40+ YEARS EXPERIENCE
Gravic, Inc. is a world leader in innovative data collection, transformation, and distribution solutions. Since 1979, our software product groups have produced advanced solutions that improve the businesses and personal lives of our 100,000+ customers.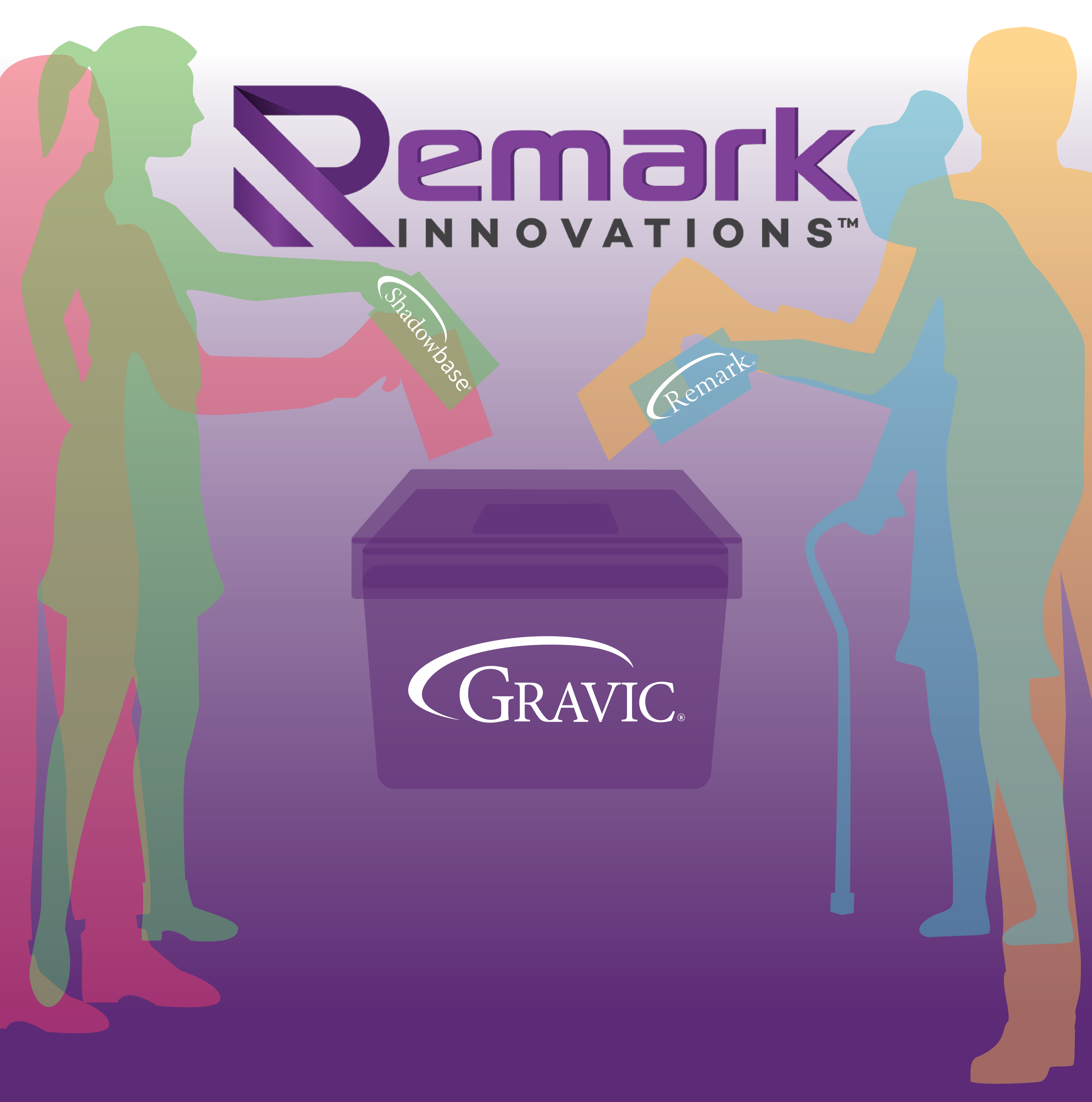 TWO AWARD-WINNING PATENTED SOLUTIONS COMBINED
Gravic's Remark Products Group provides optical mark recognition (OMR) software for image scanners for more than 100,000 customers in over 130 countries. Our customers have successfully processed billions of forms in primary and higher education, government, corporate, healthcare, and non-profit organizations for data collection and analysis of tests, surveys, and ballots. Our Remark software has been used for elections and election audits in local and state contests.
Gravic's Shadowbase Products Group leads the market in providing data replication and data integration software solutions for data security in mission-critical applications at banks, financial services companies, telcos, utilities, hospitals, and manufacturers. Hewlett Packard Enterprise (HPE) resells this product line globally under the brand name HPE Shadowbase.
Learn More About Gravic Here
REMARK INNOVATIONS AND ELECTIONS
Remark Innovations is working to create applications for secure elections.  Our current proof of concept combines the OMR capabilities from our Remark products with the high availability and data security from our Shadowbase products into a highly secure balloting system.
Our team of researchers seeks to add our original contribution to the discussion of election security.  See our papers below for more information.